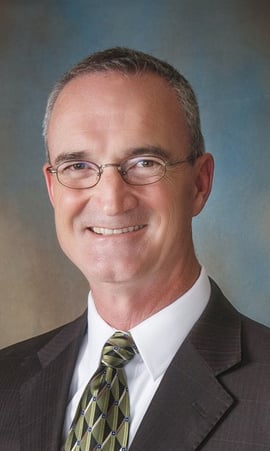 Grid Subject Matter Experts is excited to announce its new addition to the team, Frank McElvain, as our Director of Engineering. Frank brings over 20 years of engineering experience in the energy industry, bringing outstanding technical and analytical aptitude combined with innovative problem-solving skills, strong communication, and proven talents in product engineering. Frank spent the last 12 years of his career at Siemans where he served as the PSS / E Project Manager, where he and his team supported clients through advanced industry simulations.
At GridSME, Frank leads the day-to-day operations of the engineering team, helping support interconnection activities of clients from developers, asset owners and operators in all areas of the US. Frank and the team provide wide ranging services, such as engineering studies, tariff and contract reviews, site surveys, NERC compliance, asset management, operations etc.
Welcome to the team Frank!