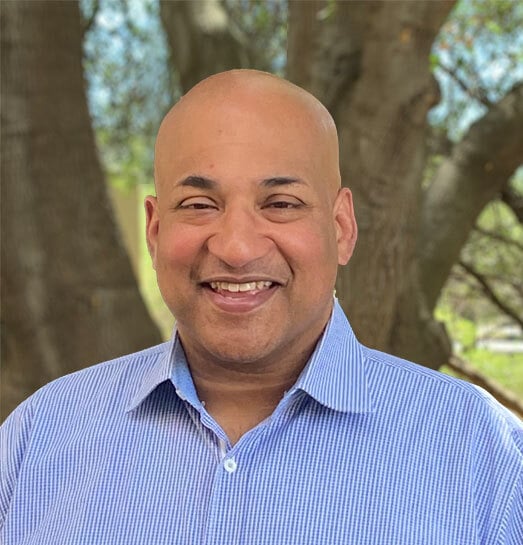 Tom joins GridSME as the V.P. of GridSecurity with over 20 years of technology and security expertise. He spent over 10 years at Microsoft leading many key technical initiatives (mostly around scaling infrastructure), had a stint at Cisco as a Senior Engineering Manager of Software and Services, and then most recently spent 3 years at Critical Start helping grow their MSSP business.
At GridSME, Tom leads and mentors the GridSecurity team, working directly with existing and new clients, and ensures our technology, process, and people are optimized. Additionally, with Tom's experience, he serves as an invaluable member of GridSME's leadership team.
Welcome to the team Tom!