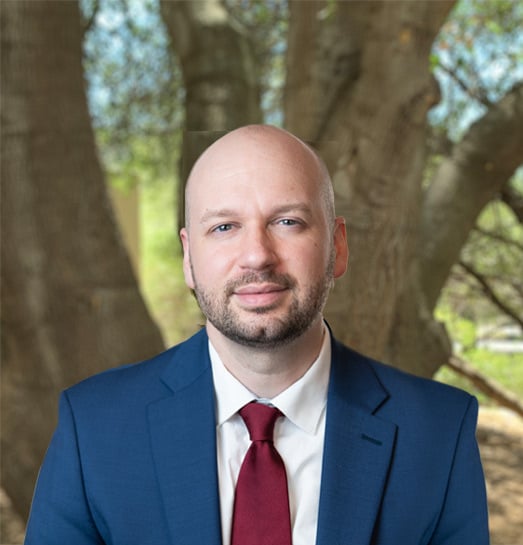 Frank Sforza joins our GridSecurity team as the Director of Operational Services. He brings over 10 years of solar experience to the team, with the first five years spent working in the field as a certified electrician and the last five years spent working as the Director of Technical Asset Management at Syncharpa Capital. As a result of this combined experience, Frank is grounded in reality and understands the real-life challenges found in the field and has also amassed a set of tools and tricks to streamline commissioning, remote troubleshooting, and data analysis for over 1,000MW of DG solar sites he's engaged with during his career.
At GridSME, Frank brings his deep field knowledge to our GridSec™ team, helping strengthen our existing Managed Security Service offerings, as well as taking the lead on new service offerings we can develop to better support our clients.
Welcome to the team Frank!