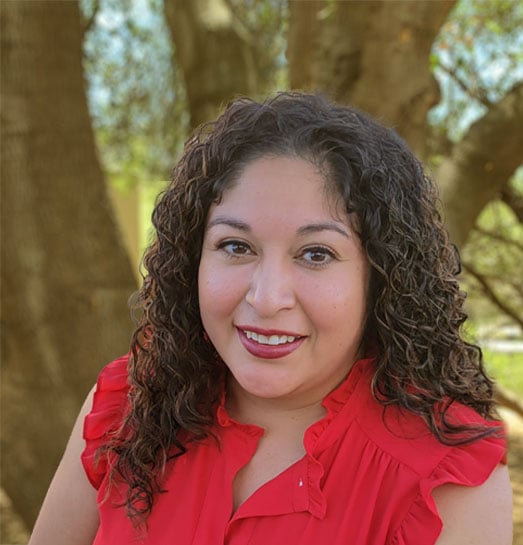 EvaMarie joins our Engineering & Interconnection team as a Senior Power Systems Engineer. EvaMarie comes from Tucson Electric Power Company where she served as Lead Senior Transmission Planning Engineer managing and supporting transmission interconnections. She has over 14 years of industry experience, including the last ten with Tucson Electric and four at the Arizona Electric Power Cooperative.
As a member of the E&I team, EvaMarie provide power systems engineering, generator model verification, and NERC compliance support to our clients. Her experience and understanding is a huge asset to GridSME and our clients.
Welcome to the team EvaMarie!