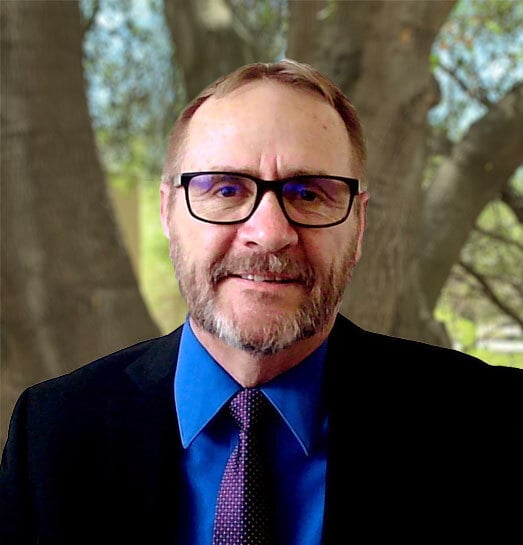 Doug Brown joins our Regulatory Compliance team as a Principal NERC Compliance Consultant. Doug has an extensive background in nearly all facets of electric system operations and has specialized in compliance since the beginning of mandatory enforceable standards in the late 2000s. Most recently, he managed the Operations and Planning Audit Team at WECC.
At GridSME, Doug supports our clients' NERC programs, both in development as well as with ongoing management. Doug's background in electric system operations as well as his insider view of how WECC audit teams function will be highly valuable to our NERC Compliance Team as well as other areas of the company that work supporting our clients compliance obligations such as our MSS team.
Welcome to the team Doug!